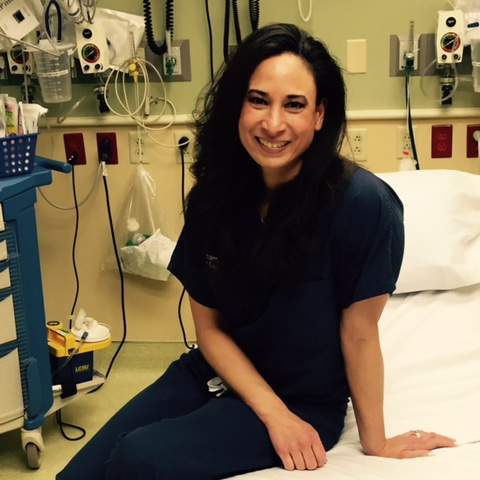 Rena Zenarosa, MD
About Rena Zenarosa, MD
Medical Director of our Witham Health Services ED's, and Assistant Medical Director at Major Hospital
Dr. Zenarosa is the Medical Director of our Witham Health Services ED's, and Assistant Medical Director at Major Hospital. She grew up in Belleville, Illinois, received her undergraduate education at University of Illinois (where she also played collegiate volleyball), then Masters in Molecular Biology at SIU. She worked as a molecular biologist and volleyball coach until she decided to transition to a career in medicine; she attended medical school at the University of Illinois, then trained in Emergency Medicine at Indiana University.
Dr. Zenarosa has worked to provide more patient-focused care, more efficiently, in her role as Medical Director at Witham. She has completed Phases 1, 2, and 3 of the ACEP Emergency Department Directors Academy, as well as the Suburban Health Organization Physician Leadership Series. She is an EMS co-director at Witham and describes our EMS crews as "both courageous and competent!" Her favorite part of working with BCEM is the people: the providers, nurses, ancillary staff, about whom she reports, "I am surrounded by amazing people that truly care!  That makes all the difference. It makes our success possible."
When Dr. Zenarosa isn't busy working clinical shifts or performing administrative duties, she enjoys spending time with family including her husband, and four step-children. She also maintains interests in athletics, travel, and spoiling her four (yes, four!) Chihuahuas.