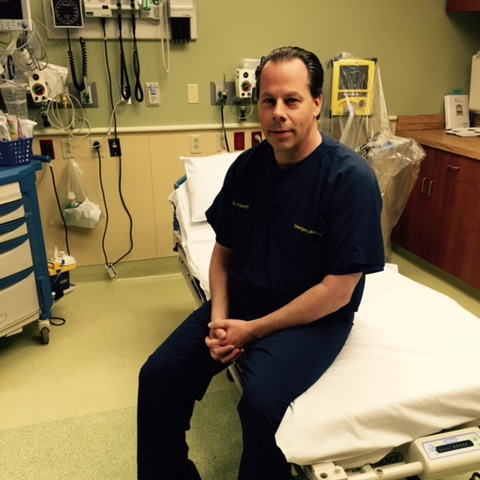 Thomas Heniff, MD
About Thomas Heniff, MD
President of BCEM and Medical Director at Major Hospital
Dr. Heniff is the President of BCEM, and Medical Director at Major Hospital. He grew up in Palos Heights, Illinois, received his undergraduate education at University of Illinois at Champaign/Urbana, then attended Rush Medical College in Chicago. He completed his Emergency Medicine residency training at Methodist Hospital in Indianapolis. He is involved in various leadership roles at Witham and Major, including Chief of the Medical Staff at Witham Hospital, and Chief of Emergency Medicine on the Medical Executive Committee at Major.
Dr. Heniff has special interest in administration, and completed the Indiana University Kelly School of Business of Medicine MBA program in 2016. He has completed Phases 1, 2, and 3 of the ACEP Emergency Department Directors Academy, as well as the Suburban Health Organization Physician Leadership Series. He still makes time to coach soccer and basketball teams and attend the many activities in which his 2 daughters and son are involved.
In Spring 2018, Dr. Heniff was awarded the Fred Osborn Memorial Award by the Indiana chapter of ACEP. The annual award recognizes a Hoosier emergency physician who has exemplified excellence in leadership skills as well as contributions to Emergency Medicine at the local, regional, and state level.